STORM100BTDP
Storm Passthrough Dishwasher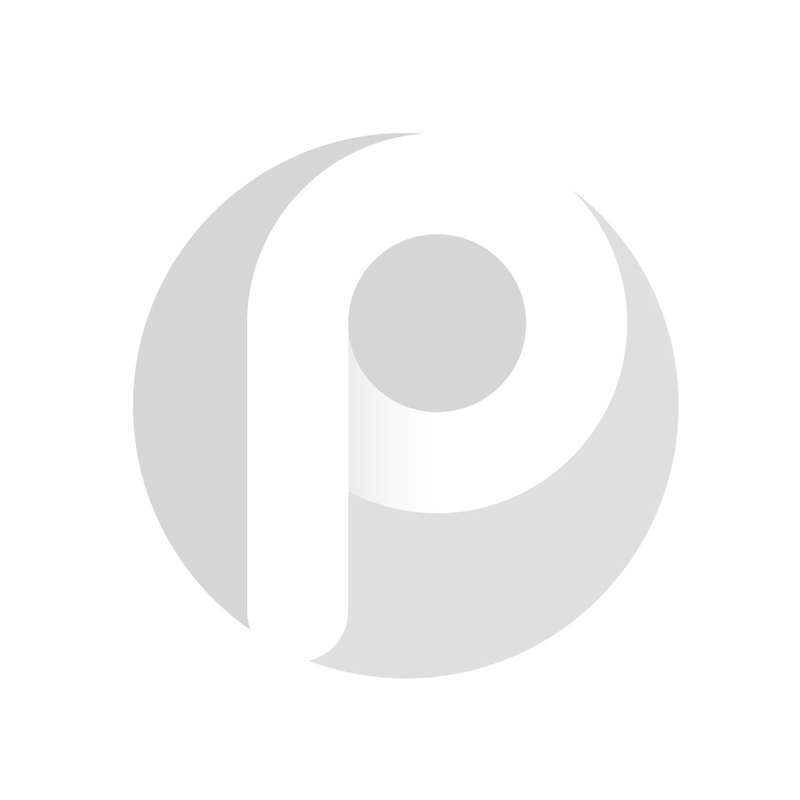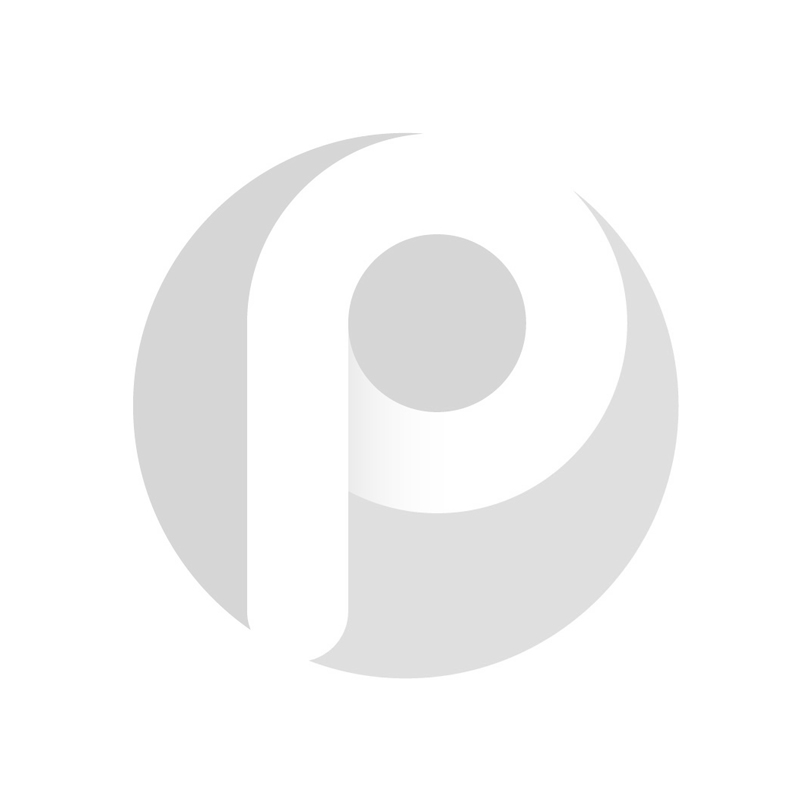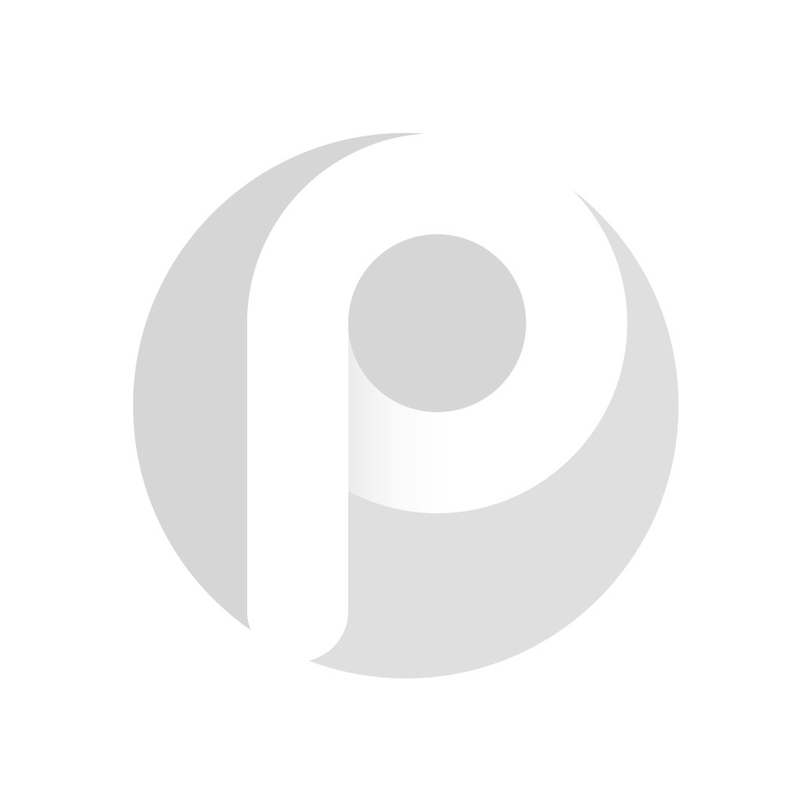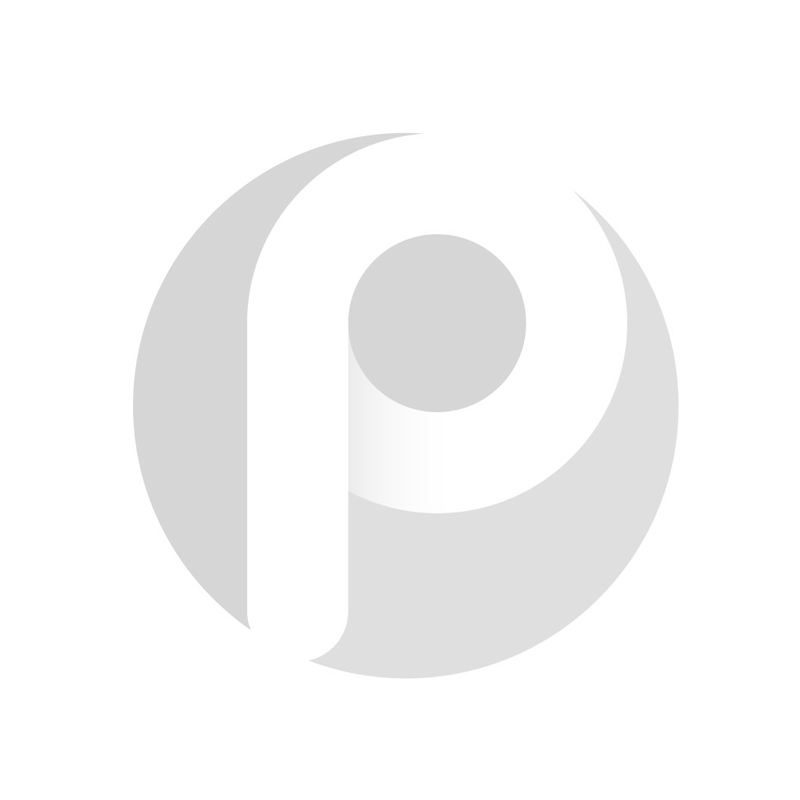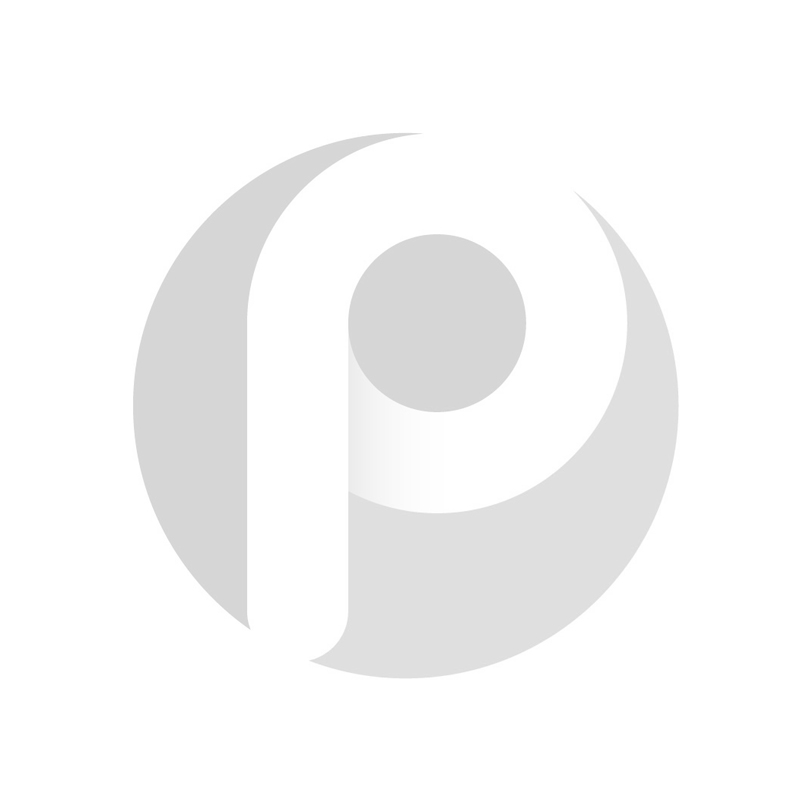 Additional Product Information
Additional Parts Information
All parts needed for the STORM100BTDP can be purchased at Pentland Parts.
Downloads
STORM100BTDP
Storm Passthrough Dishwasher
Features
High grade 304 stainless steel construction
Pressed tank and rounded corners to aid cleaning of machine
Powerful wash performance using two high powered wash pumps
AA Air gap-Integrated break tank to conform with water regulations
Rotating wash and rinse arms removable for cleaning
Fitted with detergent pump, rinse-aid pump, rinse booster pump, breaktank and drain pump
Stainless steel surface filters plus secondary filter to reduce blockages
Automatic detergent and rinse aid dosing
Where to buy?
This product is available at a number of major online dealers and approved regional distributors.


Please hit the search button to find a great deal online or request a regional distributor to contact you directly by filling in a short form. Blizzard approved distributors operate throughout the UK providing a number of tailored services to meet your requirements.
Additional Information

Additional Information

| | |
| --- | --- |
| Brand | BLIZZARD |
| Current Availability | 0.00000000000000000000 |